Protecting Your Domain from Domain Hijacking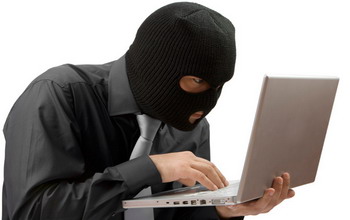 Your website is always at risk on the cyber highway. It is so important for you to take necessary measures against the threats that online world is witnessing these days. It is equally important a thing as your identity. You must protect your online business by going an extra mile. You can come across many hackers who have the ability to hijack any website provided with plenty of security. Showing your identity online is suggested to be avoided.
Here are some suggestion for you to protect your domain fro domain hijacking.
Use Private Registration
It is recommended to use the private registration in your domain name. This private registration will eliminate all your relevant information. Your identification can easily be taken from WHOIS database. When you use your private registration, WHOIS will show something like contact privacy in its searches. The advantage is that the owner will have full control of the domain name. You can get private domain registration for a little annual fee to domain registrar. In private registration, the hijackers will have no information about your name and physical address, and thus he will be unable to hijack the contents.
Enable Domain Locking
The domain account registrar can enable domain locking on your domain names. So you are fully secure as nothing can be transferred form the locked domain and it will be prohibited till unlocking it again. Unlocking can be done by the domain manager and he will do it by the authorization of the owner. Try to keep your domain names locked.
Accurate Contact Information
Although you are able to hide your information in private registration, still it is good to have accurate and up to date information. The risk is always there, if you survive yourself from a hijacker, still the domain registrar is there. Your information and ownership is confirmed by the registrar to verify the domain names. Your domain name must be verified by the registrar, and he sends you email on your contact information. If he is unable to verify your domain name, then he can block it as well.
Hide Your Login Information
Never give your login information to anybody. Many people give their information to the web design companies and then never get back their password again. They feel much difficulty when they try to change their web design company. It is also a good practice to keep on changing your password often.
These are some of the basic tips that can help you to protect your domain names from hijacking and give security to your website.